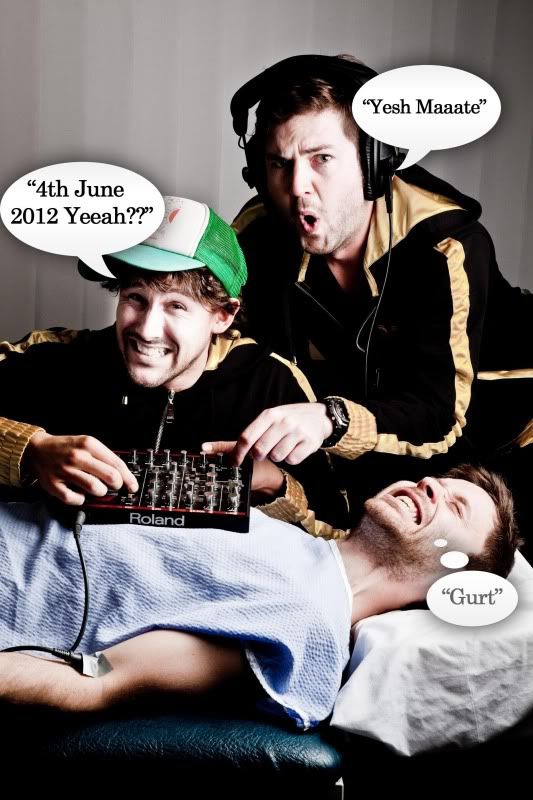 After 6 months in the studio Million Way have finally announced a release date for their second EP 'Your Circuitry.'
The six-track release will be out on 04/06/12 and will be available to Download and buy on CD from The Jettset Shop as well as various online and independent stores.
MW have really pushed-the-boat-out with 'Your Circuitry' and it is sounding huge!
Find out all you need to know in this blog post released by the band: Million Way Blog.